This story of a man angry about teabags is Brexit in 4 parts
Enjoying these four screen grabs about a man angry about where tea is grown.
A story in four acts #brexit pic.twitter.com/HxjYhRocOv

— Rita (@rewindthefilth) February 7, 2018
1. The story starts with our hero Rita noticing a man who thinks Yorkshire tea is grown in yorkshire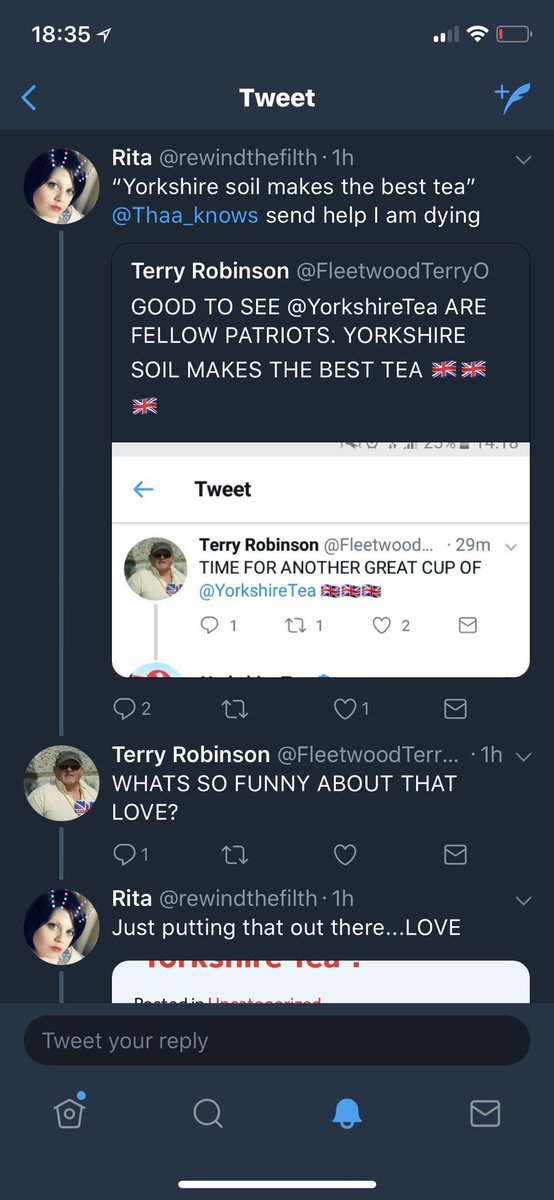 2. She points out the Yorkshire tea isn't grown in Yorkshire and our new friend doesn't believe it
3. So she appeals to the higher authority of Yorkshire Tea themselves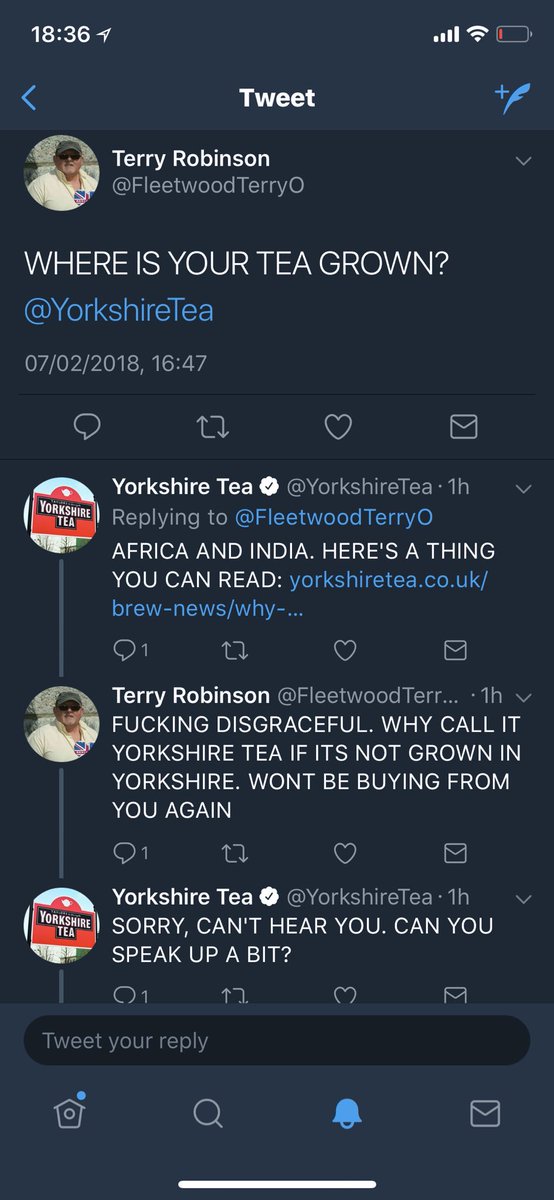 4. And now our gammony friend is trying to boycott tea. FFS.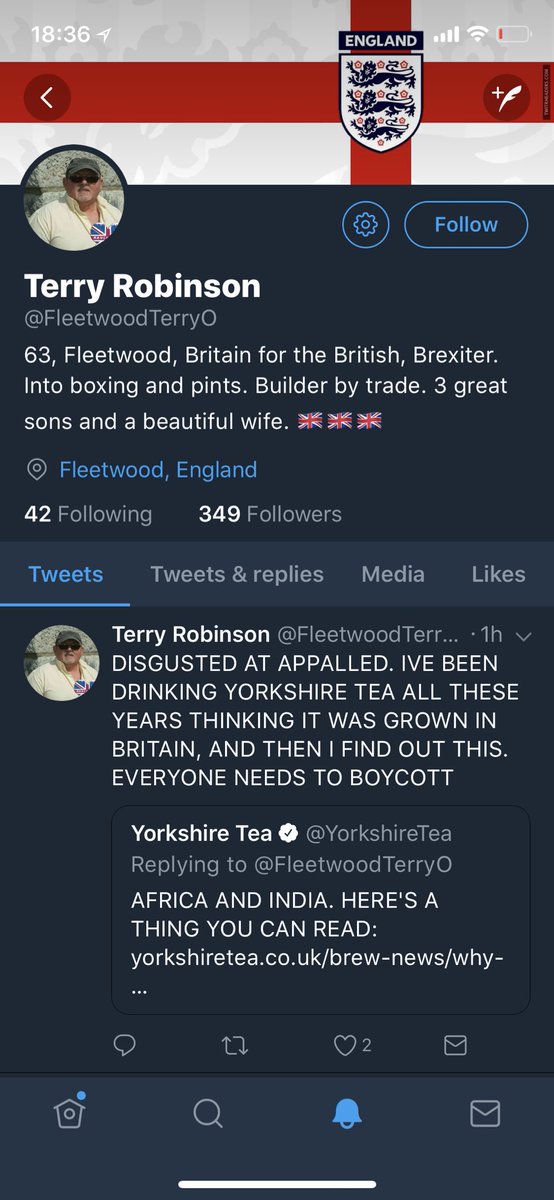 Man. Everyone needs to chill out and have a nice up of tea wherever it's grown.
READ MORE
How to make a lovely cup of tea