People are baffled by this Saints and Sinners poundland campaign
Poundland are doing a "Saints and Sinners" poster campaign, and it's making people confused.
i really don't understand where @Poundland were going with this campaign but okay pic.twitter.com/AvNWuFEsob

— amelia (@amelia_perrin) February 10, 2018
Ok fair enough, you can divide products into virtuous (say a cauliflower) and naughty (chocolate) but these products?
Er.. it's a sin to use air freshener? Is the implication that taking a shit is a bit naughty? Depends where we guess.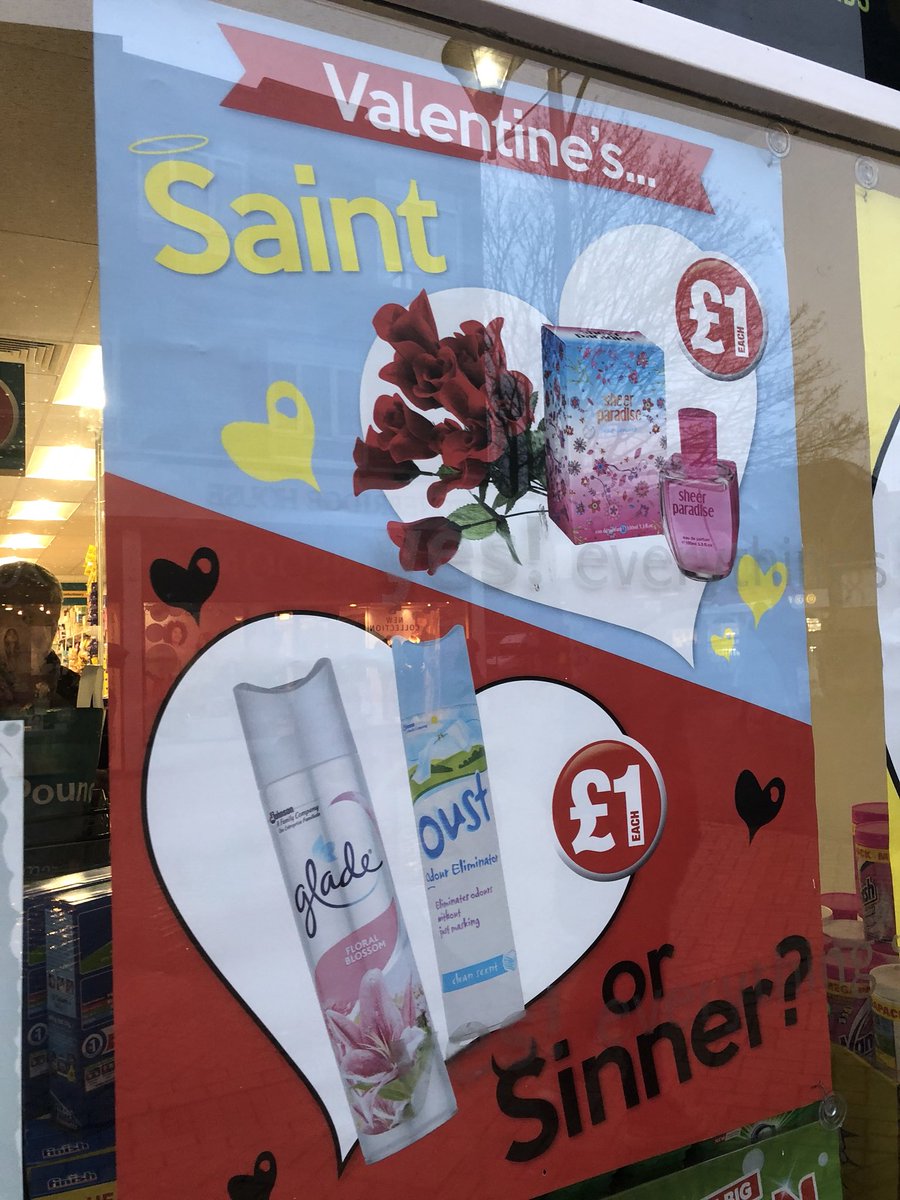 It's saintly to use cheap sex toys and a sin to buy a book about cakes? WHAT EVEN IS THIS?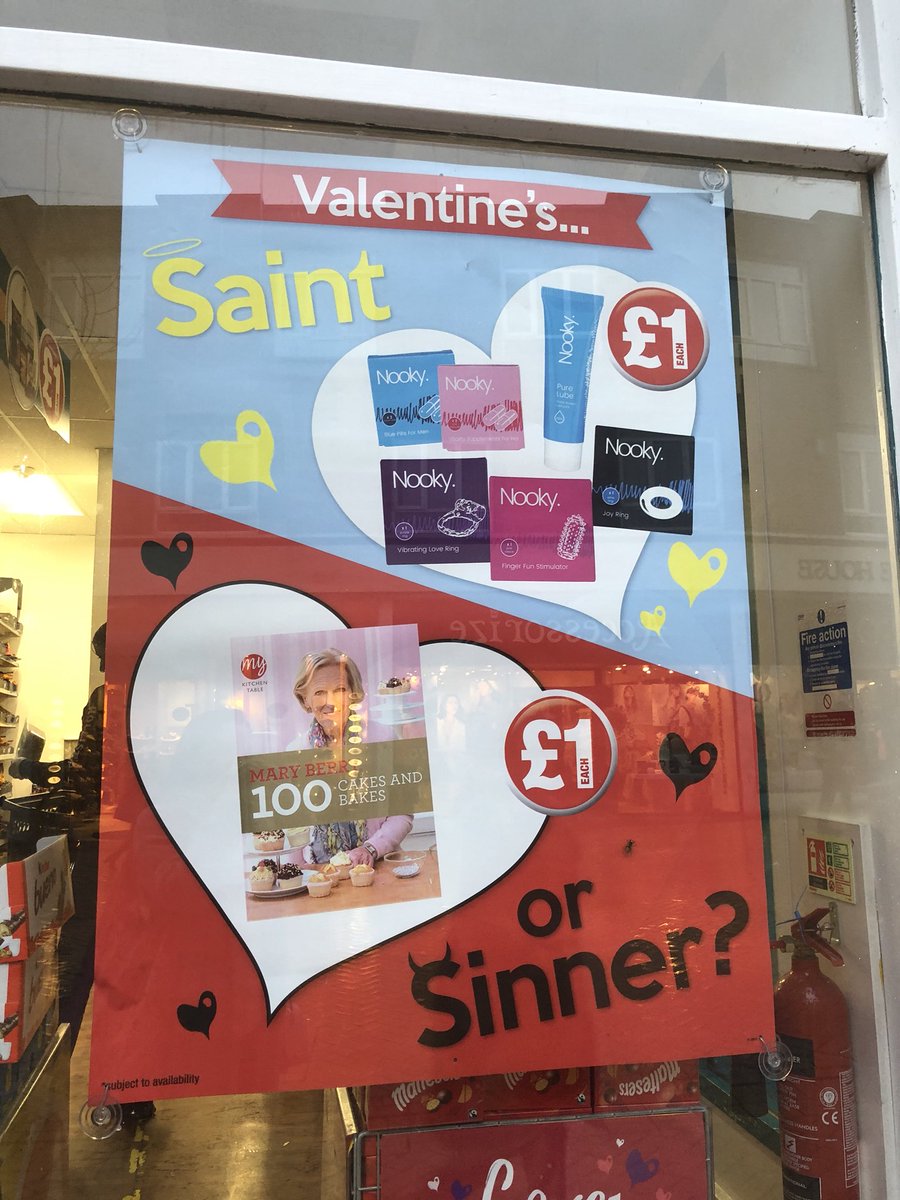 Let's go LIVE over to Twitter for some public reactions:
1.
put these in the Tate

— Sophie Gadd (@sophie_gadd) February 10, 2018
2.
WHY IS MY CHOICE A CLIT STIMULATOR OR MARY BERRY

— amelia (@amelia_perrin) February 10, 2018
3.
I saw one walking past Poundland the other day where it was Saint: DVD of Fifty Shades and a box of Milk Tray, Sinner: DVD of Ali G in Da House and a bag of peanuts. These both sound like AWFUL experiences

— Alistair Ryder (@YesitsAlistair) February 12, 2018
Although there is this good news – looks like the advertising works
I literally had no idea that poundland sold sex toys. I feel like I must visit there now

— Ellie Cole (@Ellsaroo) February 10, 2018