Fluffy over on Twitter has spotted this and observed "The two genders: mermaid, and eaten by a shark."
"The shark one can sometimes go wrong…" notes @Ianvisits over on Twitter.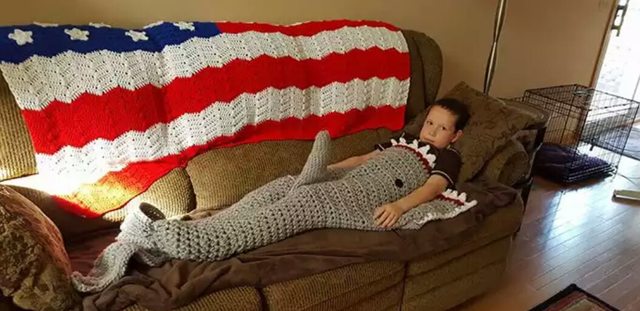 "Proof that companies think boys would rather be eaten by sharks than appear girly 😂" says @Minishaff over on Twitter.
Source: [email protected]
Breaking News:
People are sharing this article about a UKIP candidate calling it "peak ukipper"