"I just emailed this powerpoint to my crush Carter do you think it'll work ://" notes
@Lizzyfenton
over on
Twitter
.
There's six slides:
1.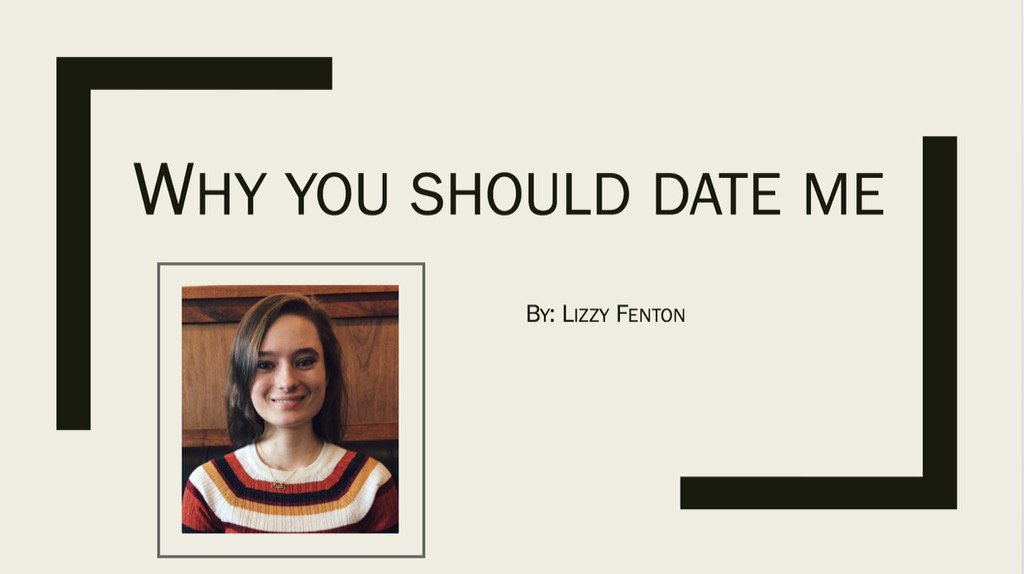 2 & 3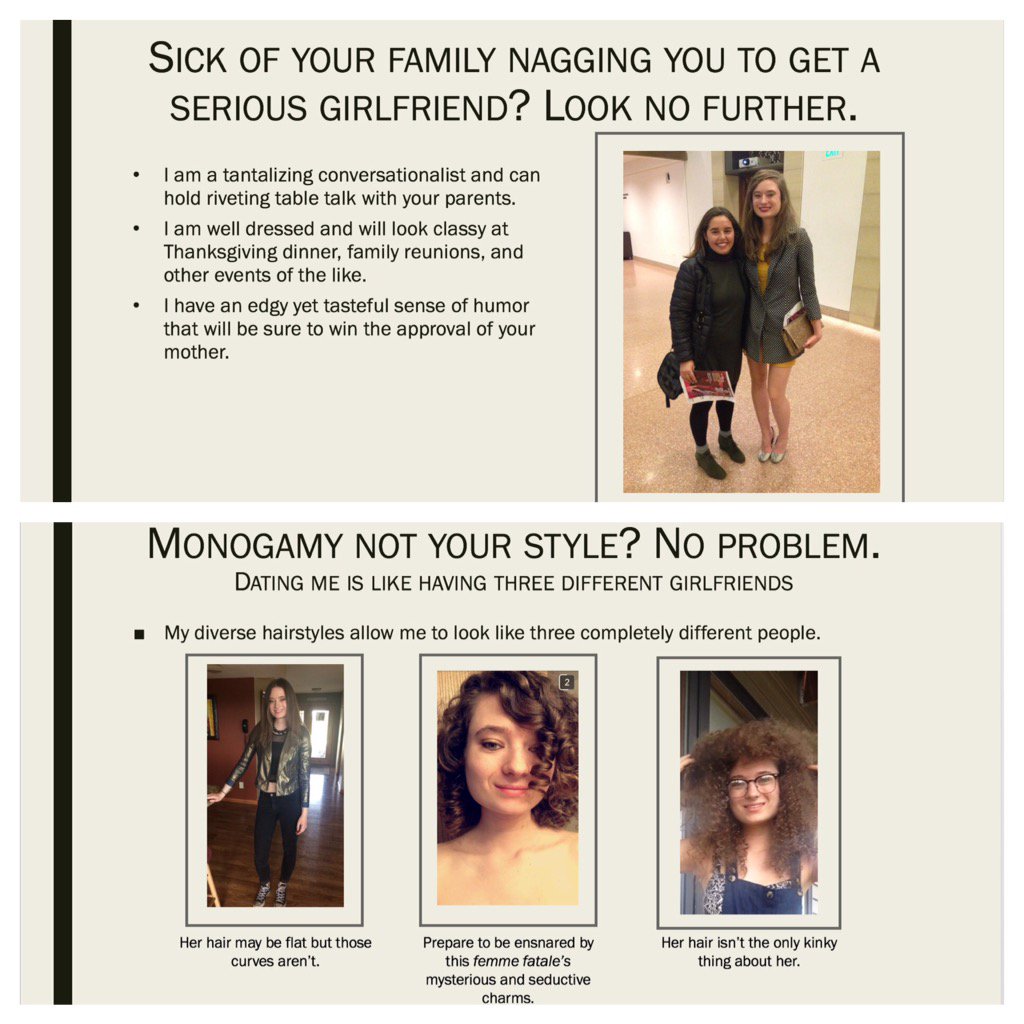 4.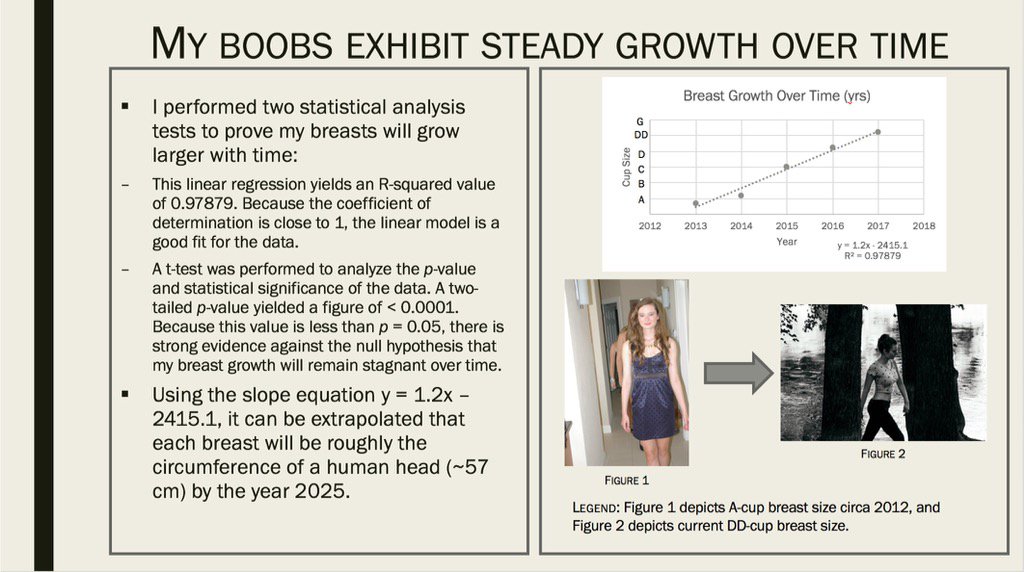 5 & 6.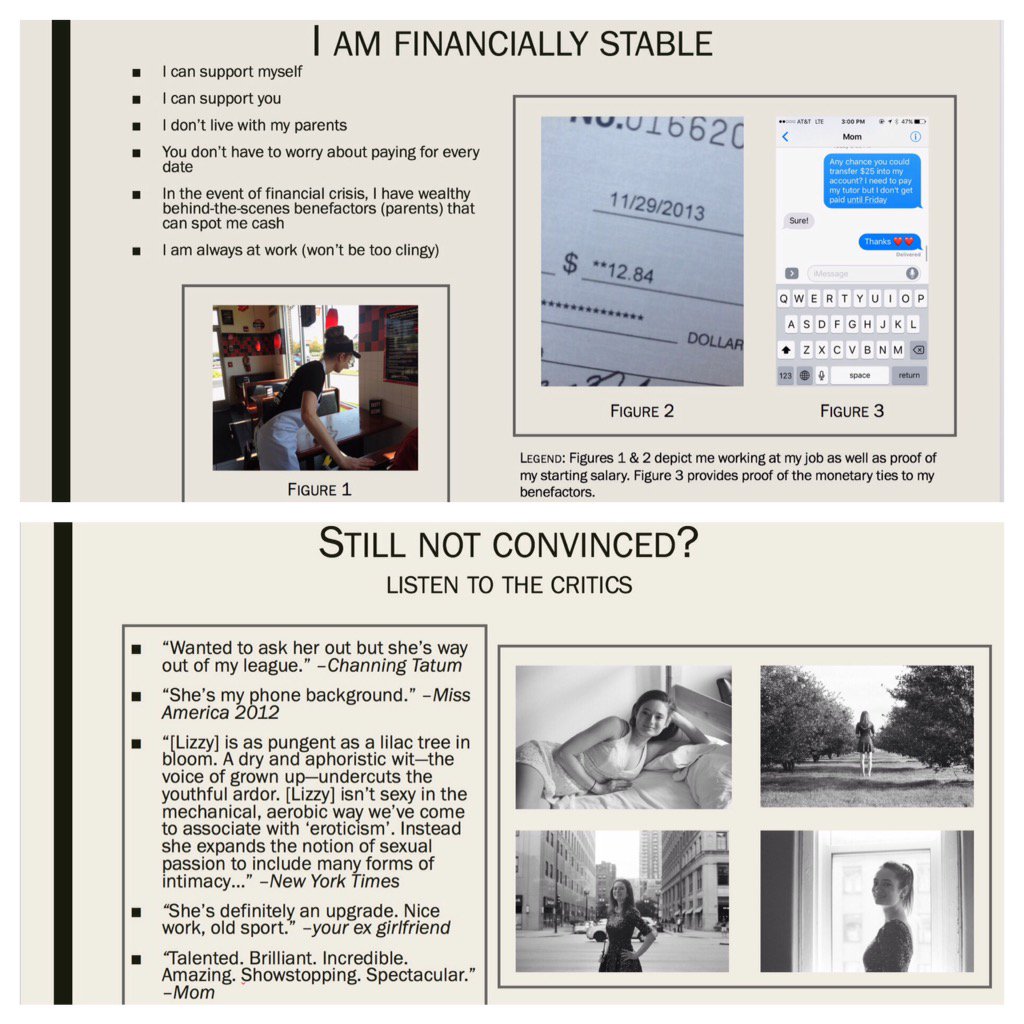 And did it work?
Good luck next time Lizzy and @Hzpin says "Lol. Reading through your timeline. You're funny, you should write a book."
Lizzy Fenton's tweet has gone viral with over 16k retweets and likes, even coming to the attention of Microsoft who write:
Source: [email protected]
Breaking News:
Have you noticed the similarities between Lord of the Rings and Teletubbies?